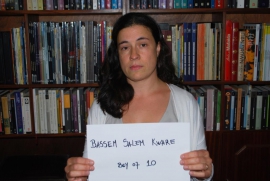 Bassem Salem Kware, boy of 10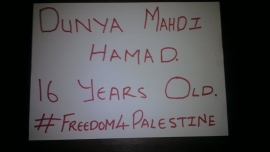 Dunya Mahdi Hamad(same age as me)will always remain in my memory.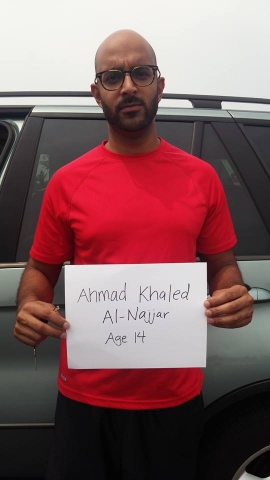 In memory for the 16 members of the Al-Najjar Family. Your names will not be forgotten.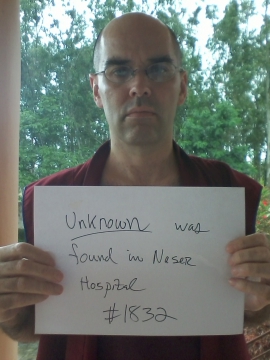 1st as a human. 2nd as an American.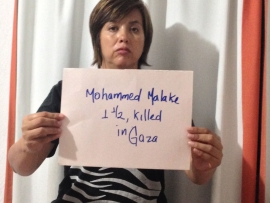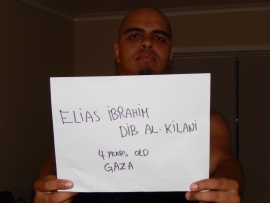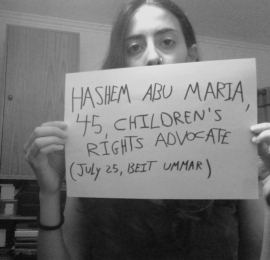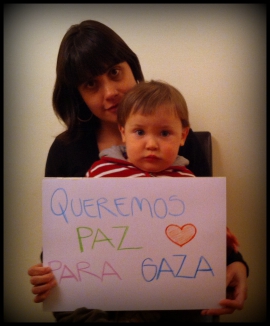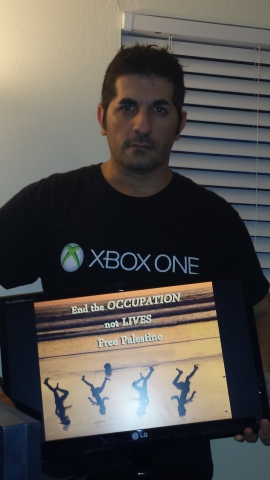 End the OCCUPATION, not LIVES! Free Palestine!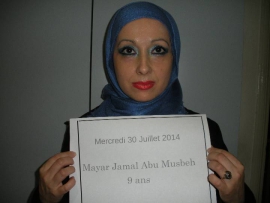 Hi, my name's Rossana, I'm a catholic supporter from Italy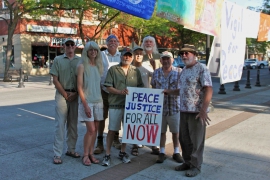 Moscow, Idaho weekly peace vigil supports peace and justice for Palestine.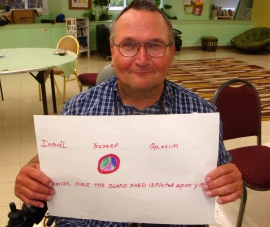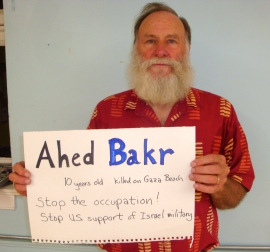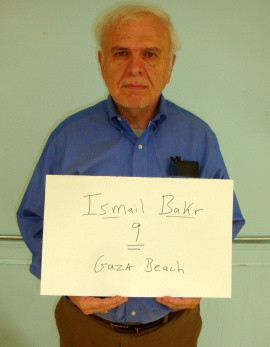 Nations shall learn war no more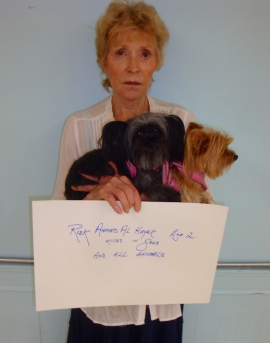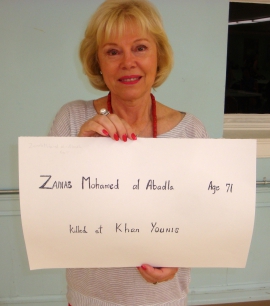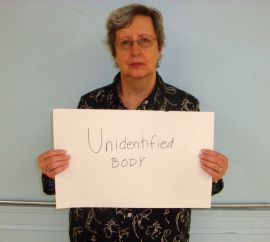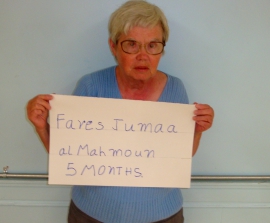 let love and justice blending now show for all to see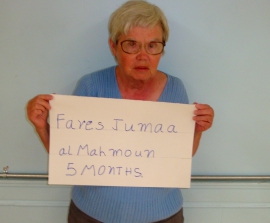 let love and justice blending now show for all to see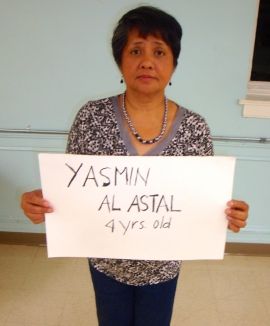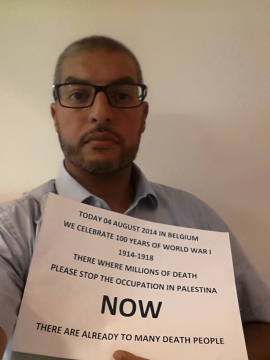 TODAY 04 AUGUST 2014 IN BELGIUM WE CELEBRATE 100 YEARS OF WORLD WAR I 1914-1918 THERE WHERE MILLIONS OF DEATH PLEASE STOP THE OCCUPATION IN PALESTINA NOW THERE ARE ALREADY TO MANY DEATH PEOPLE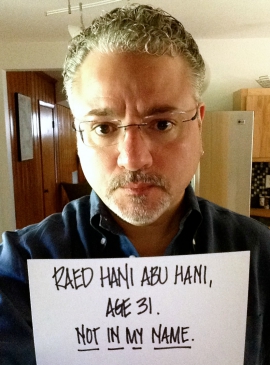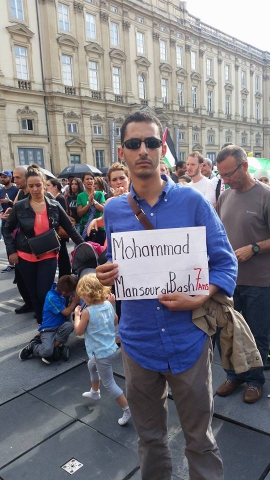 Stop the politics of TERROR and DEATH NOW!!!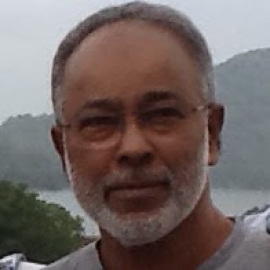 I stand for peace and equality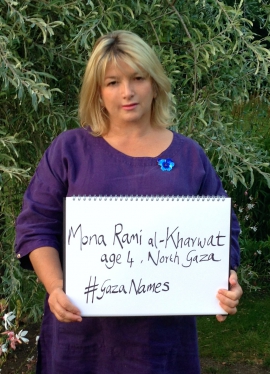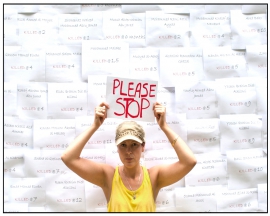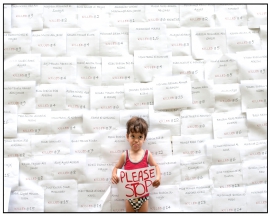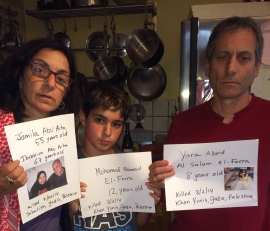 A Family in Berkeley Mourns a Family in Gaza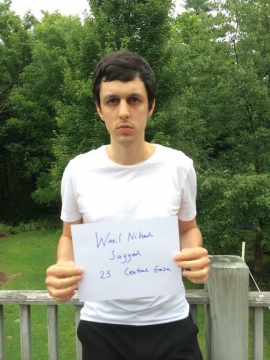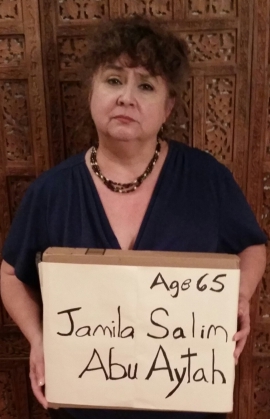 may she and her loved ones who died violenly with her rest in peace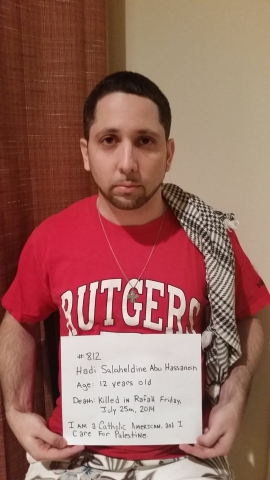 I am a 30 year old from Houston Texas, USA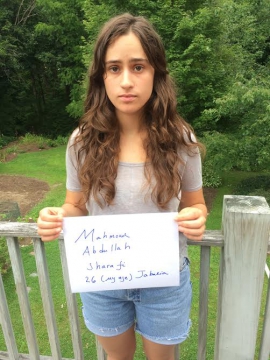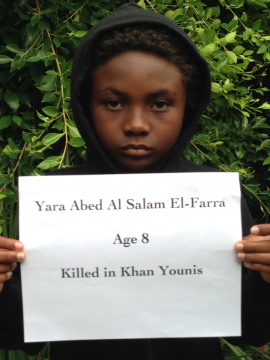 My name is Azizi Hamilton. I am the son of Robin D. G. Kelley and LisaGay Hamilton. I care about Gaza
LisaGay Hamilton, actor (film, television, theater) and activist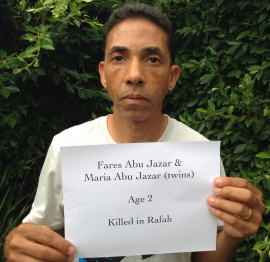 Robin D. G. Kelley, writer and Professor of History, UCLA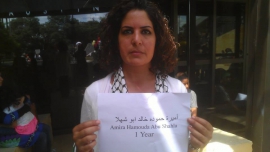 End the racism and the institutionalized apartheid that allows for these murders. Support BDS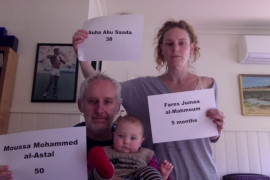 We pay our deepest respects to the humanity and courage of the Gazan people in the face of such inhumanity. May the world finally recognise your right to justice and freedom.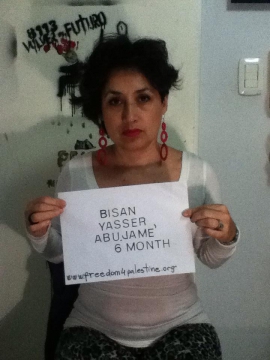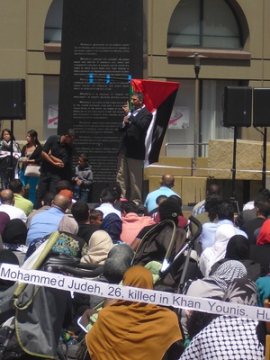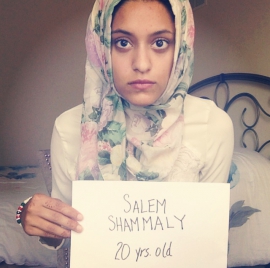 During a "ceasefire," he asked a rescue team to help him look for his stranded cousin in a bombed-out neighborhood. He was shot once by Israeli forces. Then again. Then again. After days of searching, Salem's family found out through a video on Twitter.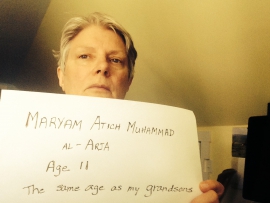 Maryam Atich Muhammad al-Arja, Age 11, The age of my grandsons
"The world stands disgraced"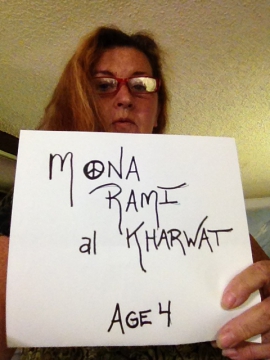 One Planet, One People, Please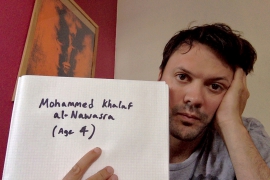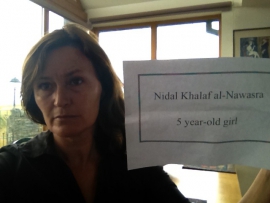 Nodal Khalaf al-Nawasra. 5year old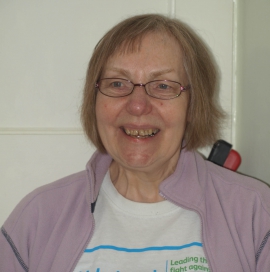 As a mother and Christian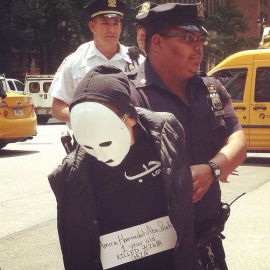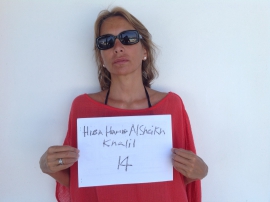 Stop blaming the victims!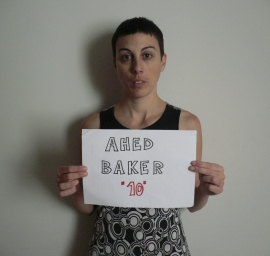 Nunca vi tanta injusticia junta.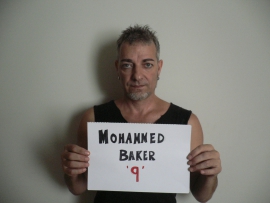 Libertad para Palestina. Basta de asesinatos impunes.